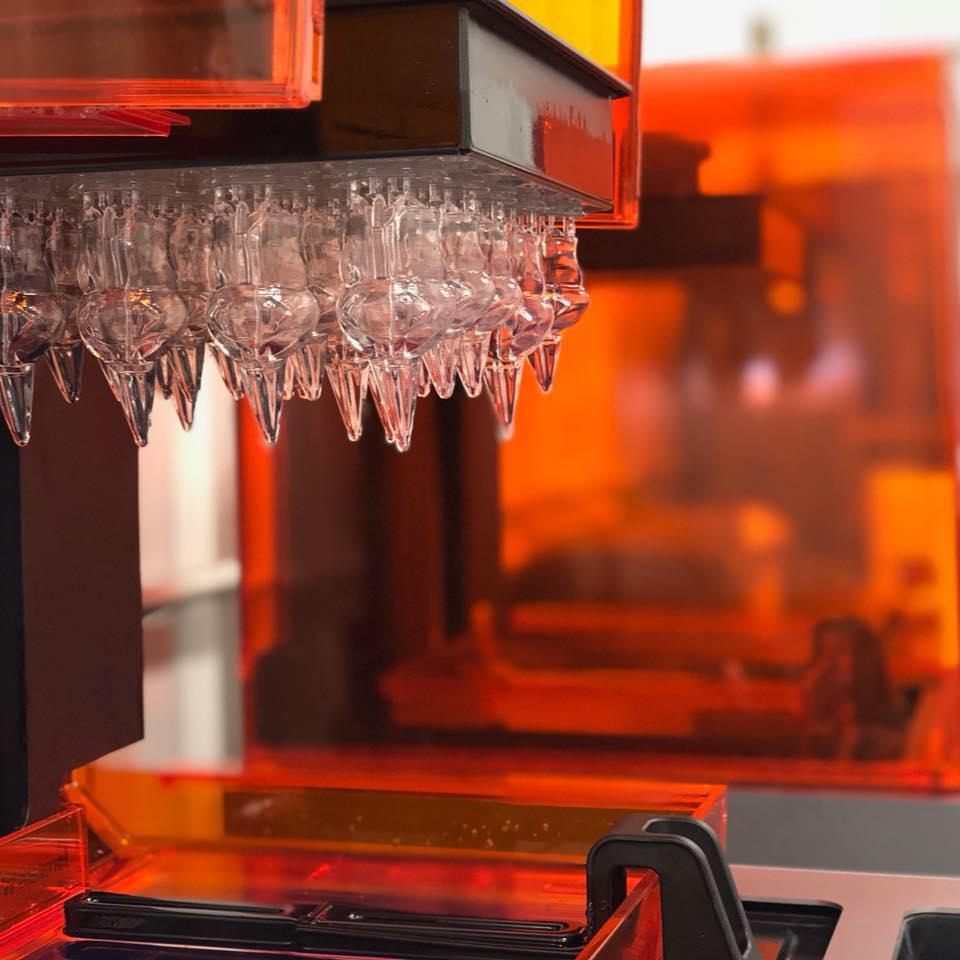 3D Printing is Our Passion
Futurescape 3D, LLC is South Dakota's first dedicated 3D print lab. Alongside our clients, we design and 3D print prototypes, scale models, movie props and replicas, architectural models, and so much more!
Futurescape 3D works with inventors, artists, engineers, movie buffs, and DIY'ers to create their unique vision. Join in the fun and 3D print your life!
Call to schedule your appointment 605-951-9995.